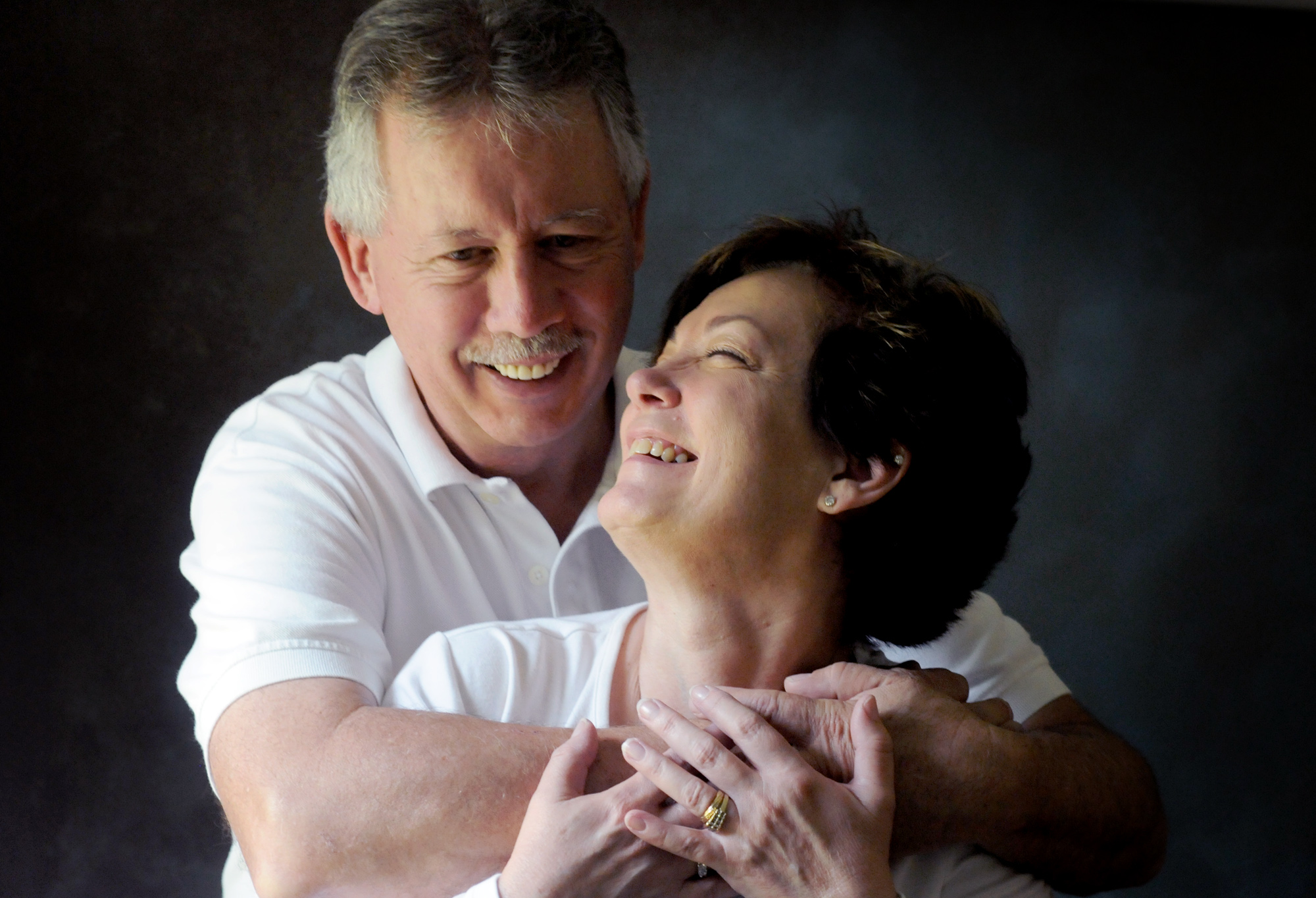 MARC AND MARY COLLINS
CEO
Ready to meet and greet you at our dealership to visit get to know you and sincerely help you with the auto you are looking for.
We will always make sure we understand what you want and work hard to get you there.
We hold our future sales team in our hands.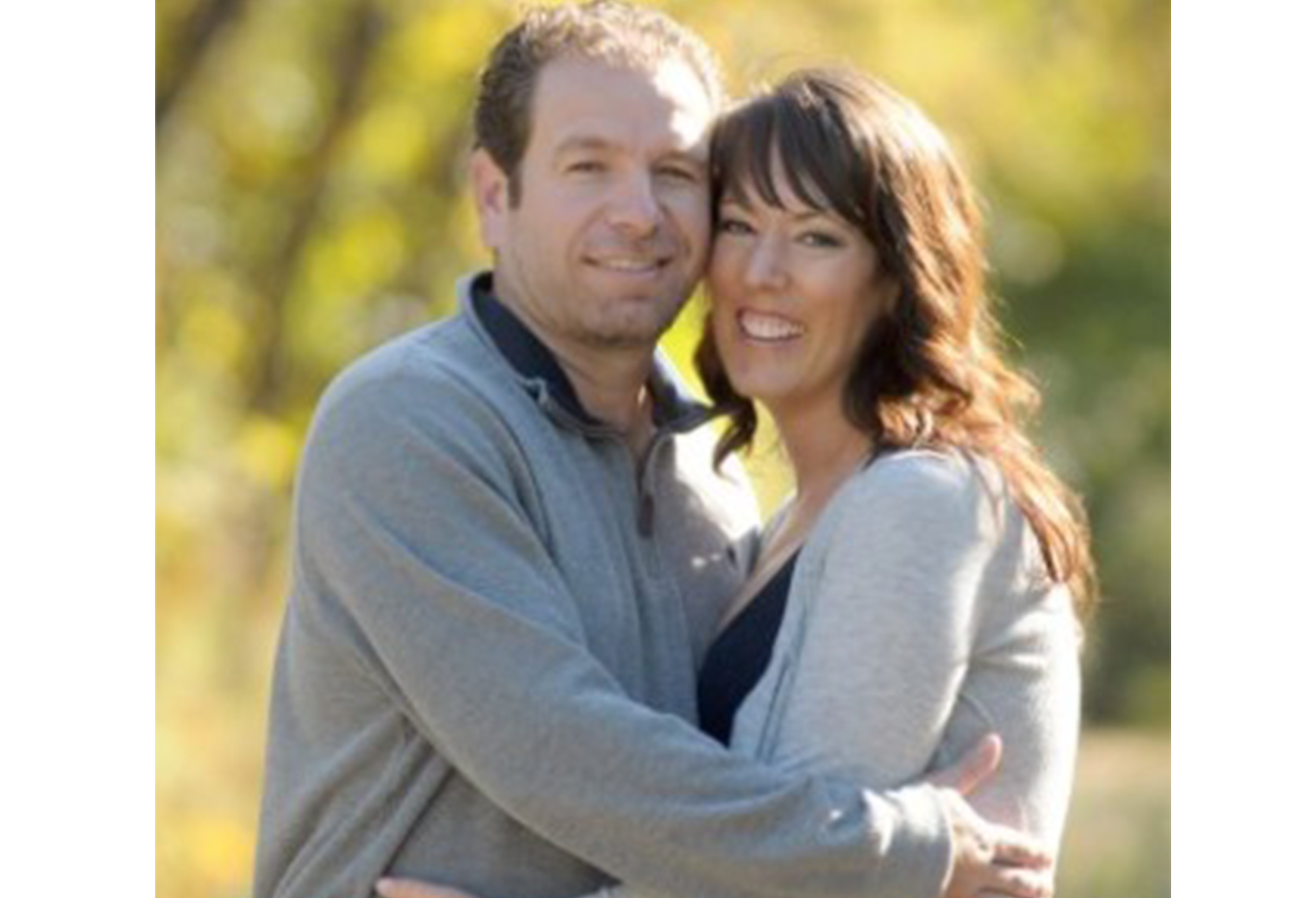 JASON AND KASSANDRA SIDES
Family Pic
The youth and backbone for the future Jason and Kacey are the proud parents of our 3 grandsons and the main stay of the company's future. As corporate officers their leadership and accountability adds to a stable future for all our corporate endeavors as well as raising up our next family generation.